Vision Board
Bagua Vision Board Workshop    6/3/17
9:00 am meditation
10:00am to 4:00pm
Why – Well there are over 100 reasons.  A few to consider.
Goals for 2017 – how did the first half do?  Join us for an improved 2nd half
Clarity for the second half of 2017,  organization   |    mindful of your direction   |   transformational   |   breaks down your big picture   |   the bagua looks at your whole life   |   your vision gives your mind information to create your reality
and it is FUN!
All materials provided including lunch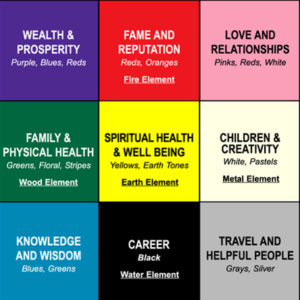 Location:
Hunterdon Shared Space
33A Rupell Road, Hampton, New Jersey 08827
Exit 13, Route 78 W. less than ½ mi.
Cost: $195 – $ 149 before May 31st
The event will be presented by:    Linda Reed Friedman, facilitator
Presentation Information:
Using a conceptual – Bagua " Feng Shu",  we'll create a vision board. Our vision focus will be prosperity, reputation, relationships, family, health, creativity, learning, career and helpful people/travel.  All materials will be provided. Bring personal pictures or favorite Magazines
An RSVP is required by e-mail to confirm your seat, get your homework and clarify  lunch options
There is limited seating so we ask that you respond in a timely manner after confirming it on your schedule.
Please RSVP by May 31th, to
Linda Friedman at Linda@advantastrategies.com
Linda Reed Friedman, Hunterdonsharedspace.com. 33A Rupell Road. Hampton,NJ 908-574-2943  
>