April 5th Blog –
Post Card Dilemma..???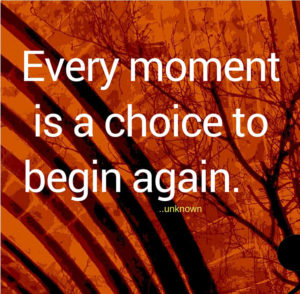 I'm working on this dilemma!
Postcard decisions: size, color, design, message, how many, and delivery options. Whew!
Getting the message out is important and social media is not the only answer. I love direct mail and am a huge fan of Dan Kennedy.
The process is similar to social media but not quite the same. Although we still need to brand ourselves in both marketing arenas, they need to be consistent. We want people to think about us whether it is in hard copy or online.
For a direct mail postcard, what are the choices? Size, color, design, message, delivery options.
Size: What size for a simple postcard? Well if I want to print information on both sides, I may not want to mail it. If it is for informational purposes only, I'll hand it out at meetings. If I hand it out, it can be any size. But, what if? What if, I want to mail it occasionally; I want to mail it economically? Economical is the magic word. In this case, size does matter. A 4×5 postcard can be slipped into an invitation envelope. The cost to mail is a standard postage. The larger sizes have problems. Few economical envelope choices to make them look professional.
Color: Color both sides? Or maybe only one side? BW will save a little money but is it worth it?
Design: Are you the designer, will you use a template or hire a professional designer.
Message: What are you going to say? What is your call to action?
How many: The price per piece is more economical the more you purchase. Question, how many will you actually use?
Delivery options – fast, regular, snail mail? When do I need to mail this?
The dilemma to be resolved soon.